I see Jesus, His love and forgiveness, in pure laughter with friends. Friends that God especially wanted you to enjoy life with.  God is beautiful.  
I am currently writing a paper on the Old Testament. Mostly the book of Exodus.  And for the first time the O.T. came alive to me.  I believe these stories are real and God had a huge purpose in every part of them.  There is a lot of stuff that can be hard to deal with and I find myself asking a lot "why did God do that?"  Read it.  Wrestle with it.  Stretch your faith. Much love
Real Love
The world is not sure what it is. Girls throw away themselves for what they think it is. Marriages don't last because their love is selfish. Friends say they love you but will hurt you when it comes to gossip. God says He will offer it to you unconditionally, graciously, and wholeheartedly. REAL Love. REDEEMING Love. PEACEFUL Love. God IS Love. LOVE NEVER FAILS.
ALIVE~~~
"On my own I'm so clumsy, but on your shoulders I can see, I'm free to be meeee." I feel like I'm really learning who I am in CHRIST. Love,inspire,hope,care,pray….. patiently while following the TRUE FATHER. And to know I am not doing it for people to glorify me, but to have people glorify The One who gave, has given, will give, His everything for us. Lord,...
1 Corinthians 13
funkylove: theamazon: allisonshine: Love is patient i can't believe how much patience God has given me. i want to continue to wait; to remain patient. i pray that i will be slow to anger and quick to understand. His timing will come. it's coming soon. Love is kind sometimes it's hard to be kind…especially when i feel like the kindness is one-sided. i give and i give, with nothing in...
I don't want to...
compromise gossip doubt seek approval from people lie judge lust be angry but I'm a sinner. I need a Savior just as much as any other human. We are all the same, we make mistakes, get hurt and hurt others. I wish we didn't. God's love is NOT conditional. But that doesn't mean I should just live my life saying I can't change. I can guard my heart with...
L-0-V-E
"People don't fall in love, they fall in holes. Falling, a habit of clumsy and unobservant people, is not an action that will help two people identify and sustain a healthy, committed relationship. Because if you can 'fall in love' then you can 'fall out of love' and the relationship is as clumsy as it began… Its time we stop falling in love and start...
"To be a Christian means to forgive the inexcusable, because God has forgiven the..."
– C.S. Lewis (via christ-follower)
I can't contain myself
Excited to hang out with a certain boy tomorrow night :) :) :) :) :) :) :) :) :)
Pale Blue Dot by Carl Sagan
Look again at that dot. That's here. That's home. That's us. On it everyone you love, everyone you know, everyone you ever heard of, every human being who ever was, lived out their lives. The aggregate of our joy and suffering, thousands of confident religions, ideologies, and economic doctrines, every hunter and forager, every hero and coward, every creator and destroyer of...
SEX
Sooooo, I'm reading this book about saving sex for marriage and its really cool. Like it's about so much more than "waiting" its about living a life that focuses on God and not wanting to do anything that would harm your relationship with Him and His will. Just wanting to do right in all your steps of life. To not focus on lust but to focus on someone that God put there for...
"I had time to think it all over, and all I can say is come closer. Jump and..."
– Taylor Swift
"Friends bring out the beautiful things in each other that no one else looks hard..."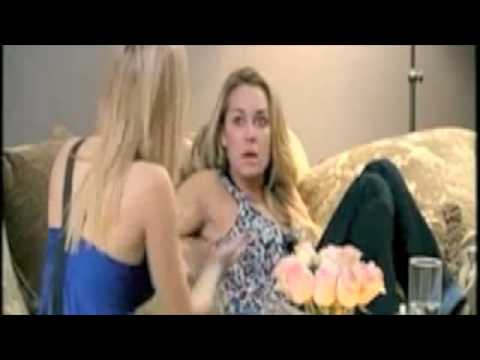 Wad or Fold?
Alyssa: I don't have anything to talk to him about. What should I say? Aleesa: Ask him if he wads or folds. Alyssa: Hahaha. Should I? Aleesa: DO IT! Alyssa: (does it) Crap he's not responding! Aleesa: I didn't think you were really going to do it! Don't take advice from me like that! HAAHAHAAAA Alyssa: Well he has to harvest his crops tonight (on Farmville). So...